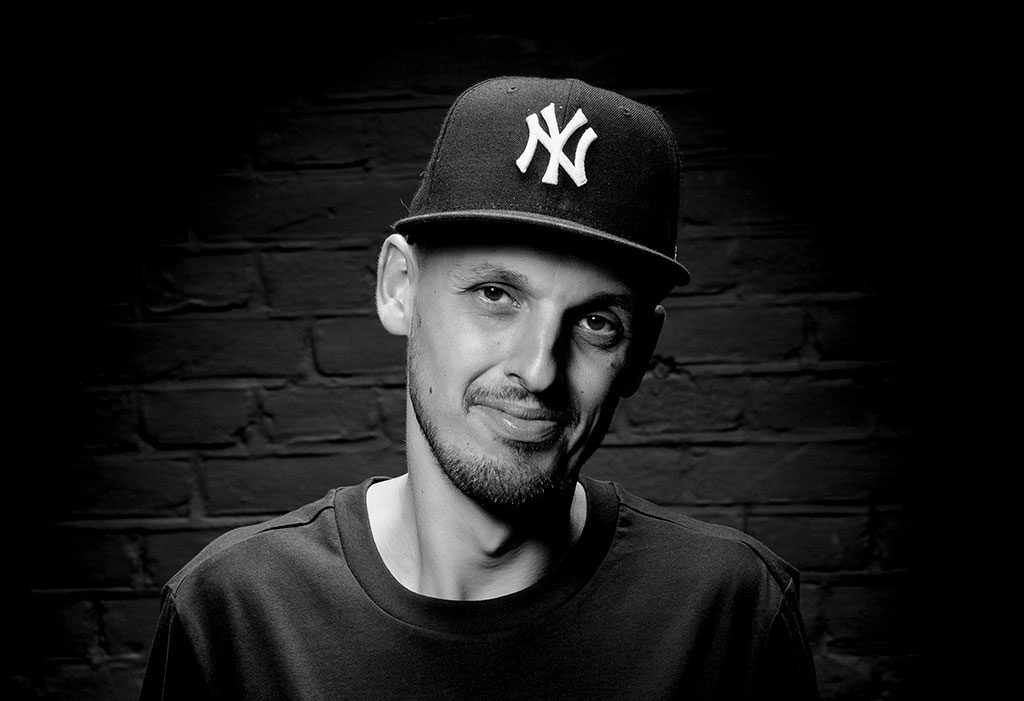 Denn Punk
Life is good is the motto of the Rotterdam based raver Denn Punk.
And it surely works infectiously on the dance floor when you see this epicurean behind the decks.
His dj sets are filled with exclusive tracks which circle around in a selective group of producers. Expect puming beats, hard kicks combined with dark grimy sounds. Always trying to find that perfect combo for him and her!
In the studio Denn Punk his mind works the same. Playing around with samples, cutting them up and create something fresh and new! Add some sharp cutted beats and combined with oldskool sounds editing and you have a guinine Denn Punk release.
With other words; whatever it needed to get the crowed moving is what stimulates Denn Punk!
Who wouldn't exept differently that he got inspired by Dutch famous artists like Lee Towers, Frans Bauer, Heino, BZN, Benny Neyman, to name a few. All of this made him decide that he absolutly would do it differently! 

Meet Denn Punk.. life is good, don't take it to serious!