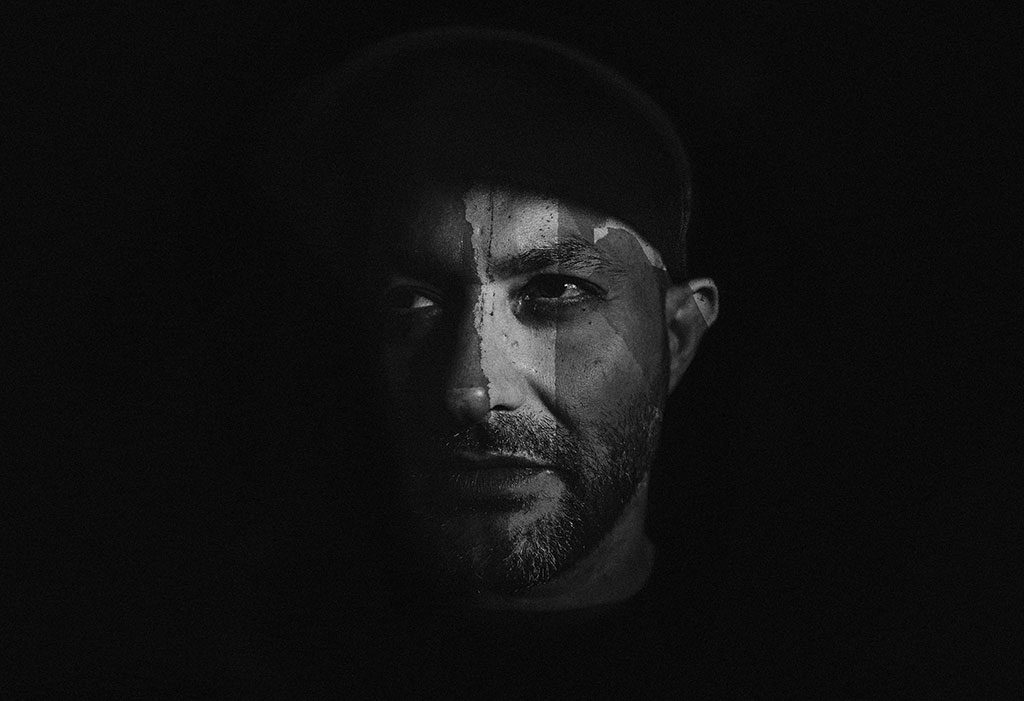 Rudaki
RUDAKI
DON'T KILL MY VIBE is the motto of this Persian rooted artist.
Creating a smile is what Rudaki loves to do! This certainly comes in handy when he is behind the decks and the mission stays the same, only he adds a bit more spice to it to create total crowed satisfaction!
As a kid Rudaki moved to Amsterdam and everything was new to be explored.
During high school, Rudaki most of the time was skipping class to go crate digging in Amsterdam. Nothing could make him happier by coming home with fresh new vinyl's. Hours of searching in record shops for that little gem which he could use to perfectionate his set and improve his mixing skills.
Under his former alias he particularly was a well seen artist in the after-party scene, where he regularly played long hour sets which helped him to become that skilled DJ who knows how to keep on entertaining his audience by storytelling sets.
Expect raw techno mixed with epic harmonies combined with nasty acid lines.
A well balanced mix to create the right vibe!
This is Rudaki